Hey kids, I'm new. My name is Katie, I'm 15, from New York, blah blah, whatever. Anyway, I've recently become wildly obsessed with The Vines. Most likely because of
perfect_teacup and everything that has to do with Craig/Jules as it is the hottest pairing ever. Would anybody like to upload any videos for me? I can't find any, and I'm DYING for them. Seriously. Help a girl out. OH! And maybe someone could upload the new songs for me too? I'm IN LOVE with them. In return, you can have whatever you want from my playlist, located at my journal. It hasn't been updated in ages, but it's all I've got.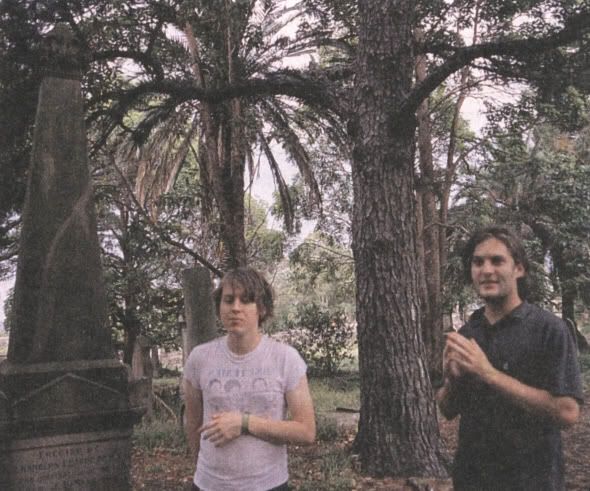 ~intermission~
Catch your breath, go grab a snack.....

ok, ready for more?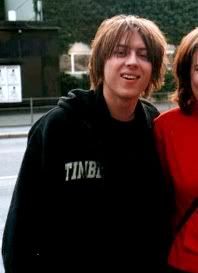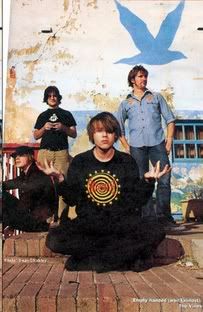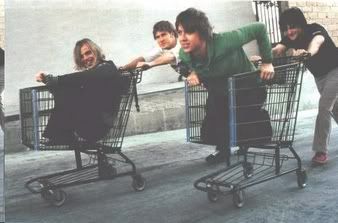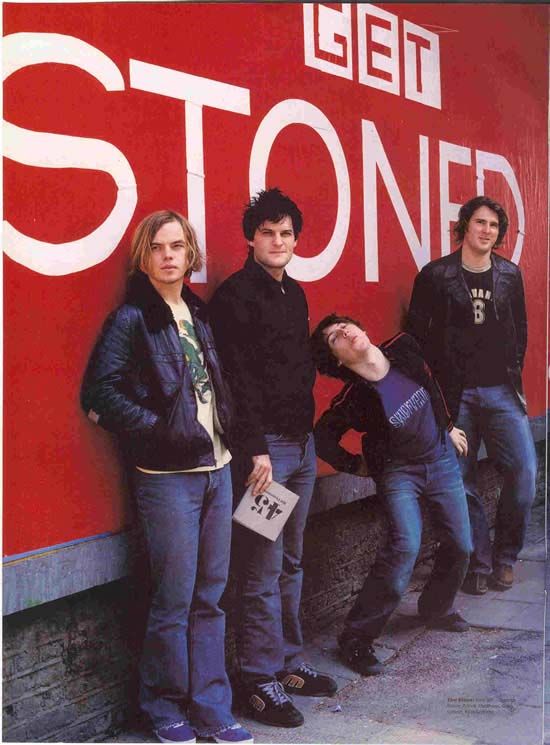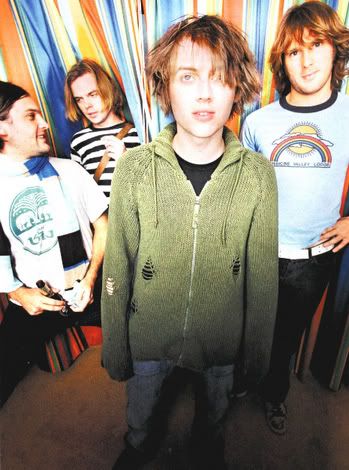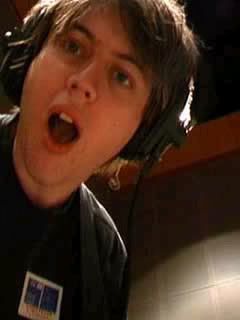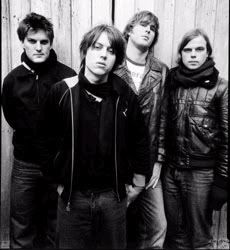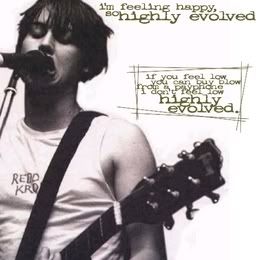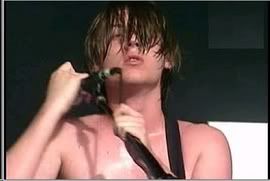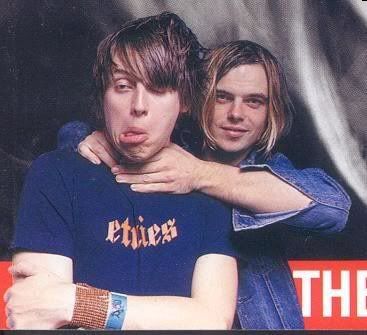 ...aaaand I love making new friends and shit if you want to add me :D